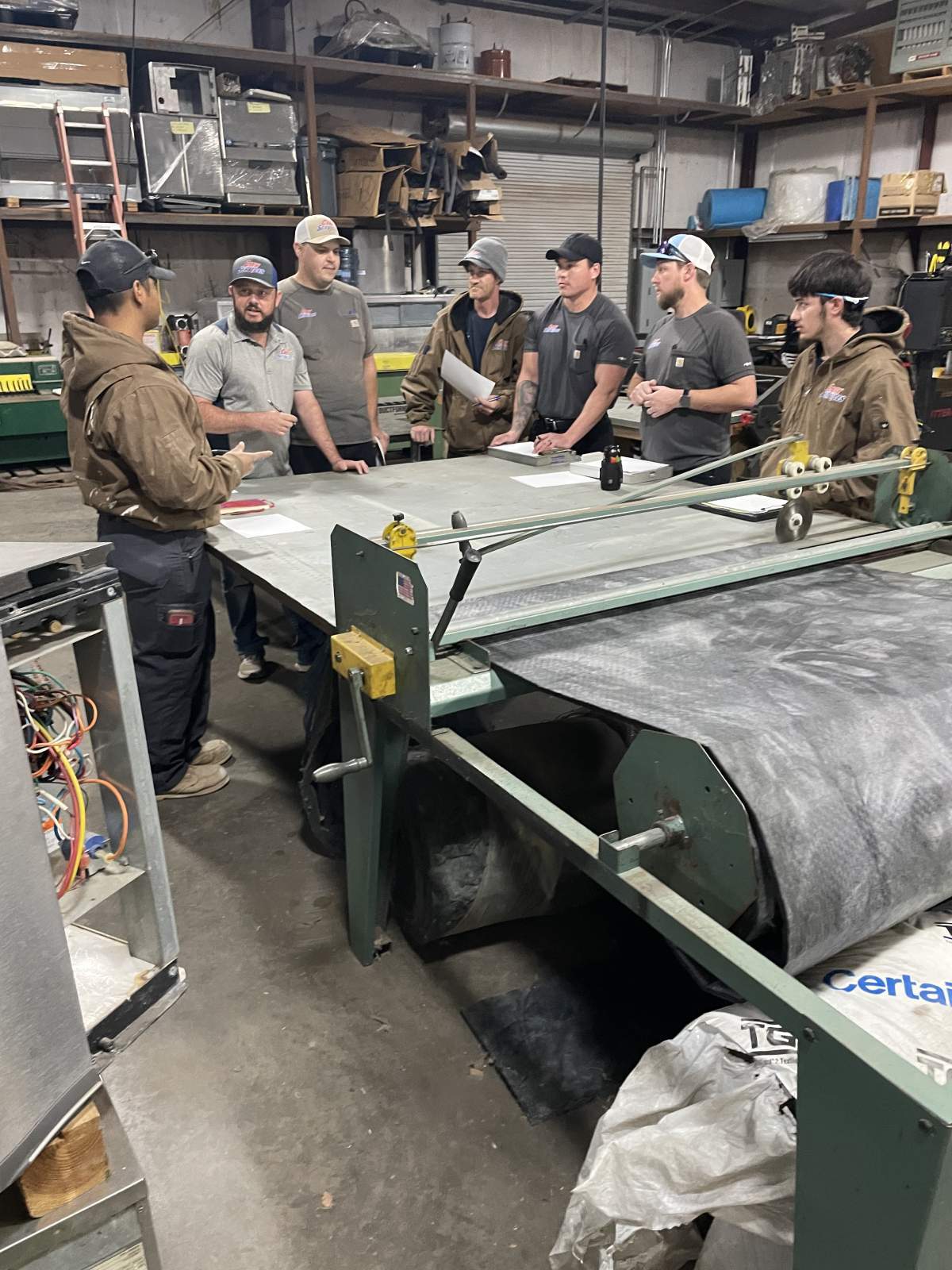 What makes Cary Services different?
With our team of dedicated Account Executives, Service Managers, Service Supervisors, General Managers, and Service Technicians in our various service territories Cary Services builds a network of dedicated industry professionals to tackle even the toughest equipment and facility demands.
It begins with our Account Executive making initial contact with our customers. As the relationship develops, he introduces our team members to the customer. At this time, detailed on-site assessments, audits, and surveys are generated and provided to the customer. These reports are intended to evaluate the customers' needs and create long-term, lasting solutions.
From there a customized facility and/or product preventative and proactive maintenance program is created for our customers' unique needs. These programs are ultimately intended to reduce the owning and operating costs for our customers. These programs may include details such as a complete equipment inventory, parts, belts, filters lists, customized monthly maintenance tasking reports, scope of work, and pricing.
Upon agreement of this program with the customer. The right technicians will be assigned with direct supervision of the Service Supervisors and Service Manager.
This creates a full circle, facility and product life cycle solution. With Cary Services as your turnkey solution!