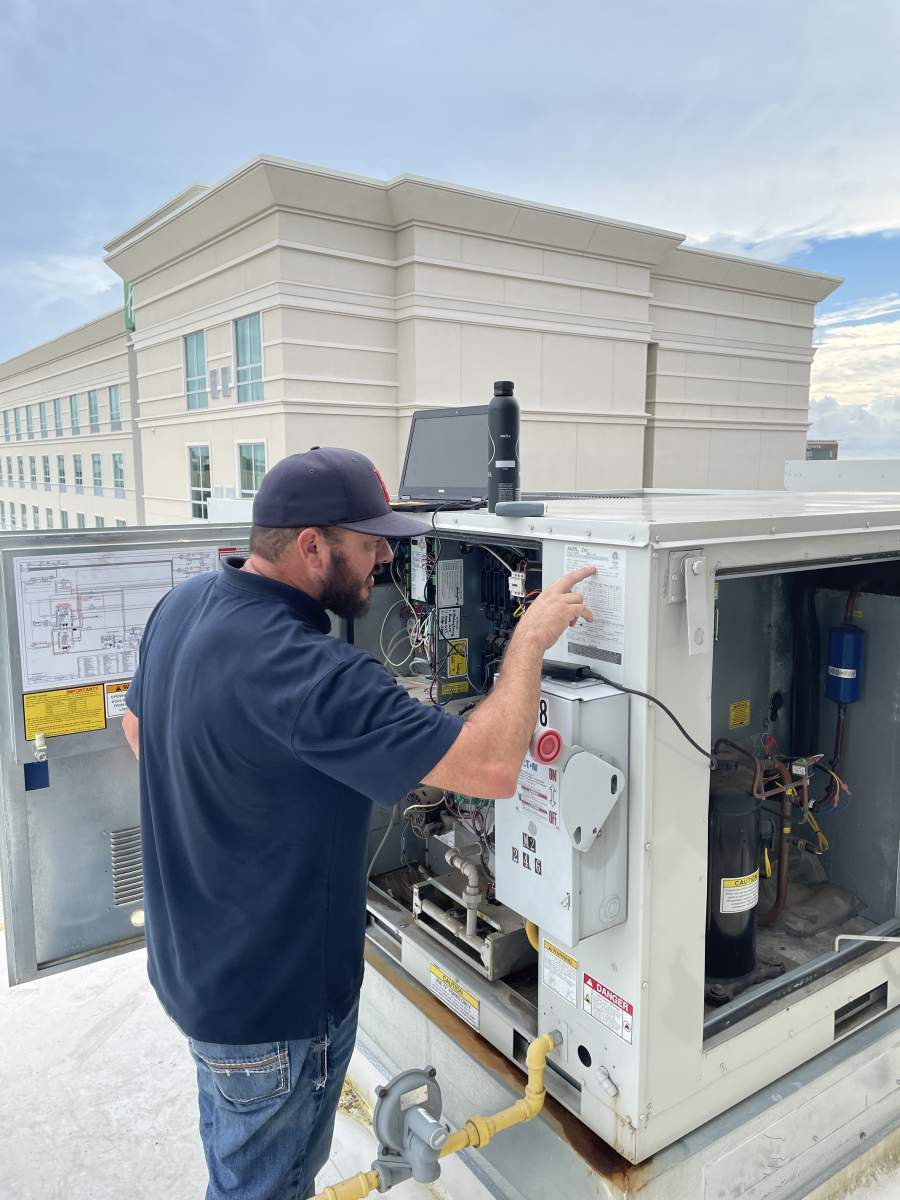 AC Repair
At Cary Services, Inc. we specialize in the peak performance of commercial or industrial cooling systems.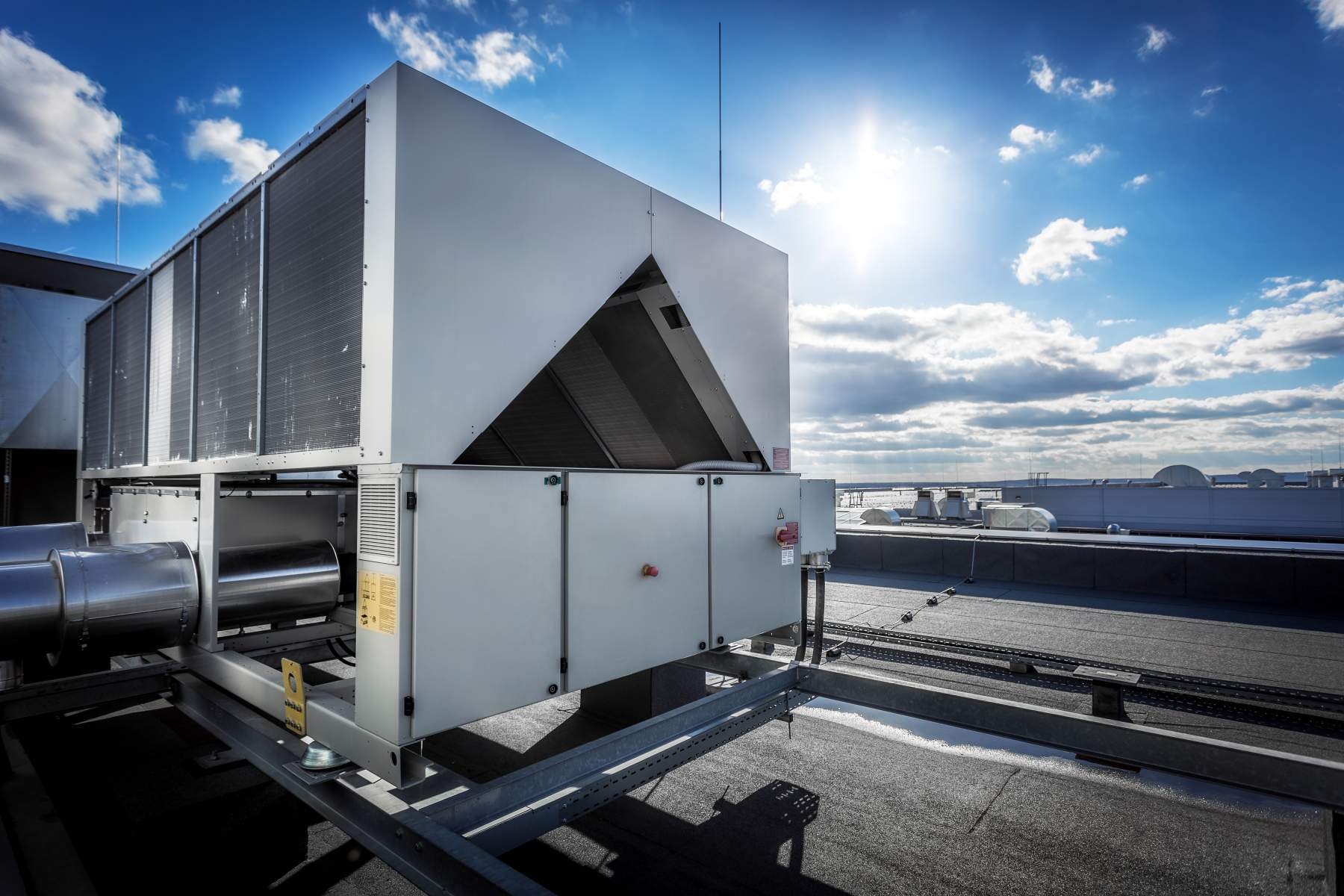 AC Installation
Reach out to Cary Services, Inc. at (888) 229-1757 for commercial or industrial air conditioner installation.
Expert HVAC/R Services from Cary Services, Inc.
Let us serve as your asset in creating an efficient, productive, safe, healthy, comfortable, and smart facility. Our capabilities cover everything from custom sheet metal fabrication and energy management to temperature control, ice makers, and building analytics. Through highly-trained professionals, we maximize the potential of new installation, replacement, repairs, and maintenance, optimizing the performance of essential systems.
Top-Quality Commercial & Industrial HVAC/R Services
Remaining within budget, on time, and adhering to both customer specifications and exacting standards of quality, we provide premier commercial and industrial HVAC and refrigeration services.
I have complete peace of mind knowing that Cary Services and their technicians are very capable and attentive to my equipment needs.
Cary Services are the best. Great customer service. Awesome work!
When it comes to servicing and maintaining my HVACR equipment Cary Services is the most thorough company I have ever used
Cary Services has been the best company in Abilene I have used. They are reliable and honest.
Find the HVAC Service You Need
Presenting outstanding career opportunities, Cary Services, Inc. has built an inclusive company culture and safe work environment. We offer extensive in-house training, and continued education for employees. We are always looking to hire skilled service technicians. When you reach out to us at (888) 229-1757, there is no doubt of the very best people answering your call, fulfilling your needs, and exceeding expectations. Our staff and services are exceptional. Cary Services, Inc. looks forward to taking on new challenges across Abilene, TX.